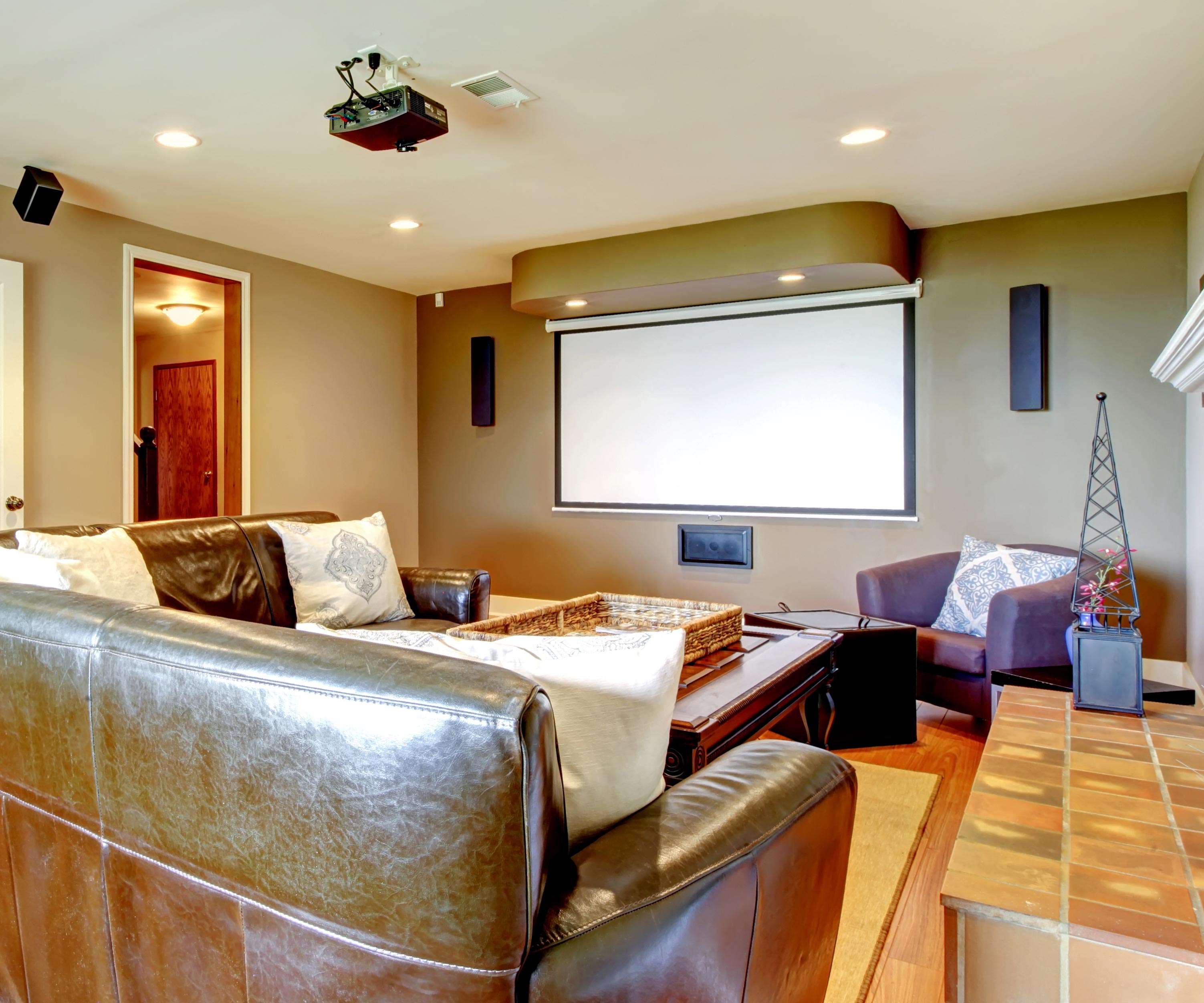 Many homeowners never think to waterproof basements until they're standing in several inches of water on their basement floor. If you live in a flood plain or have had issues with basement flooding before, you'll want to invest in basement waterproofing so you can prevent water damage, mold, and mildew.
To learn more about the Basement Trust recommends reaching out to or basement waterproofing contractors today.
,
1. Prevents Mold and Mildew

Mold thrives in moist environments, which is why basement waterproofing is so important. If your basement is set up to keep water out, mold and mildew won't be able to grow.

By prevent basement mold and the harmful health effects that come from breathing in mold spores. If you or a family member has allergies, you'll want to make sure no moisture gets into your basement. Breathing in mold spores can aggravate allergies and even cause respiratory issues. While mold can be removed, it will continue to come back unless you eliminate the source of moisture through basement waterproofing.

, you will

2. Prevents Structural Damage

Water seepage happens when your basement is filled with water. Water seepage can damage your foundation and consequently weaken your home's structure. If you waterproof your basement, you'll never have to worry about water damage to your home's foundation and the expensive repairs that come with it.

3. Safeguards Personal Belongings

A

means having to pay to repair water damage. Not only does the water destroy your belongings, but it can also cause mold and mildew growth if not cleaned up properly. Instead of taking your chances the next time there's heavy rain predicted for your area, get your basement professionally waterproofed today.

4. Creates More Livable Space

If you ever want to finish your basement, you'll need to make sure your basement is completely dry and waterproofed. According to HomeAdvisor.com, the average cost of a basement remodel is $18,829. After spending all that money, the last thing you want is for your basement to flood. Basement waterproofing prevents future so you can add more livable space to your home.

5. Increases Value of Your Home

Most homeowners who have water damage in their basement often lose a great deal of money when they put their house up for sale. In fact, they usually lose more money on resale value than they would have spent on getting their basement professionally waterproofed.

According to Angie's List, the

is about 30%. Furthermore, potential homebuyers expect the basement to be dry. When this expectation is violated, they may decide to pass on your house for one with a dry basement.
Water damage includes water stains, mold, mildew, and structural damage to your home. Thankfully, basement waterproofing can prevent moisture from entering your basement in the first place. Contact your local basement waterproofing company today for more information on waterproofed basements.
The Grand Rapids basement waterproofing contractors at Basement Trust are dedicated to helping customers maintain . If you are interested in our professional basement waterproofing services, give us a call at (616) 588-4081.